CONSTRUCTION TAKEOFFS & ESTIMATING SERVICES
From earthwork take-offs and consulting to construction project estimating and project management, we're here to help you win more jobs, and grow your business. Contact us at the Osler Group today to get started.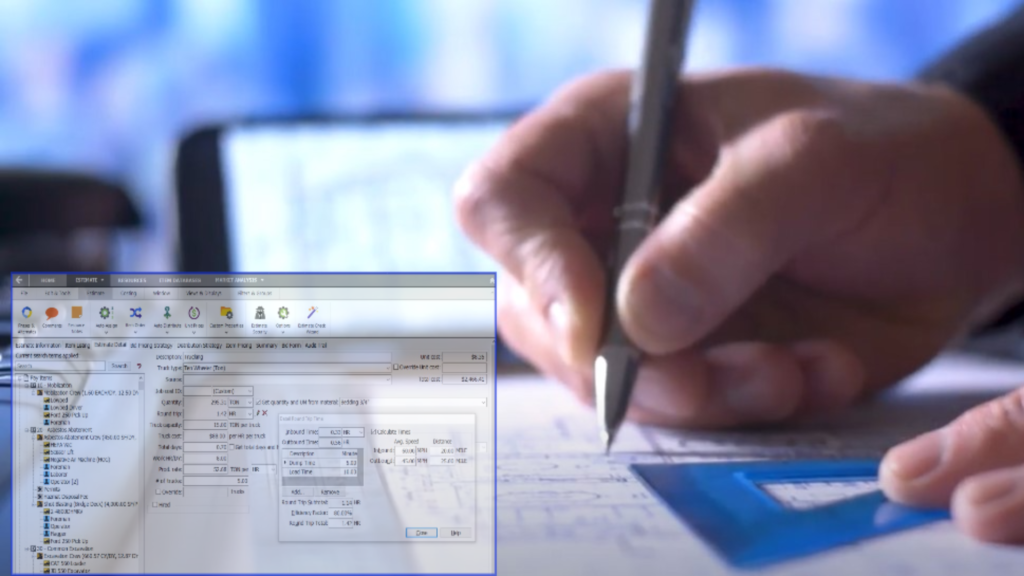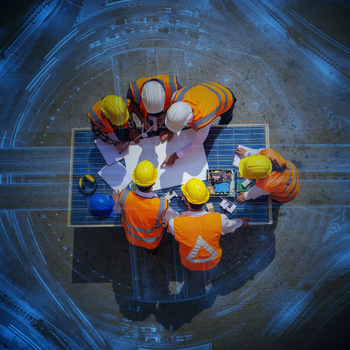 Our team takes on the details of finding the work, promoting your company services and forming a thorough, competitive estimate and proposal with strategies and methods necessary for cost-effective results. We help the contractor that is growing but not quite ready or able to bring on a full-time estimator, yet still needs to 'stay in front' of the work to generate consistent revenue.
Our Most Popular Services
At Osler Group we are passionate about what we do and provide to our clients. Because we have personally seen it and professionally achieved it, we believe in creating value for our clients through realistic, sustainable, and profitable processes.
Our team members are passionate about client service. We work closely with our clients to help them turn their ideas into reality; all while meeting their goals, increasing productivity, and minimizing risk.
Our experience, technical and strategic talent, position Osler Group to be a leading provider of sustainable value and operational excellence.
We love the details.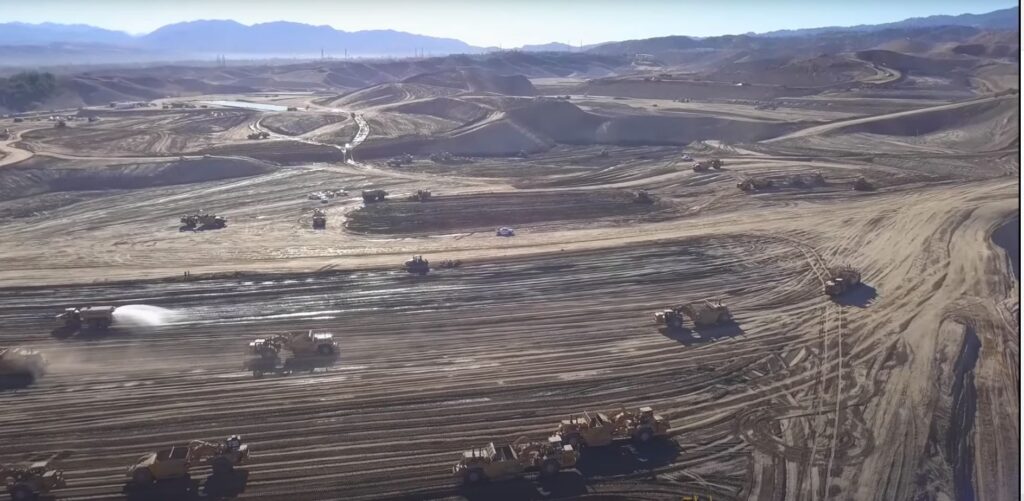 Complete Construction Takeoff Services
Proudly serving Colorado, and Texas.