The Osler Group, LLC provides the following Construction Services: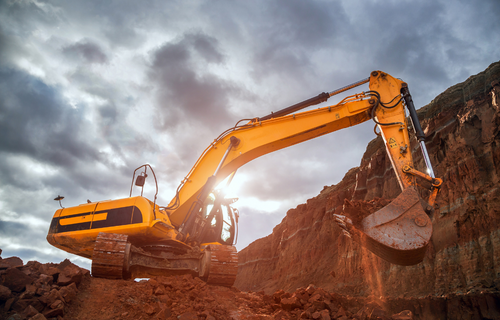 Earthwork and Underground Utility takeoffs
Osler Group provides highly detailed and accurate Earthwork and Underground utility Take-Offs, utilizing the best software in the industry. We translate two dimensional plans and or cad files into useable three-dimensional data that you can visualize and extract valuable data from. Our work can be used to competitively bid projects. We calculate excavation, embankment, import materials, export materials, balance sites, separate specific areas of interest, so that you know what it will take to construct the project.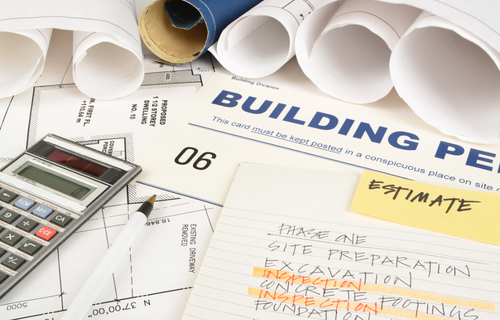 Construction Estimating and Proposal Preparation
Osler Group civil construction estimating services focus on details and accuracy to make sure you know what the project will require, and the related strategies to execute in the field. Osler Group provides contractors looking for seasoned, knowledgeable Civil Construction Professionals to help Estimate, Market and Organize that portion of their business so often overlooked. "At the end of the day, whether it's road work or any type of civil construction, a bid is essentially a forecast of profitability, and in order to have the most effective forecast of profitability, you need to be able to get down to the very granular nature in terms of what the cost is going to be."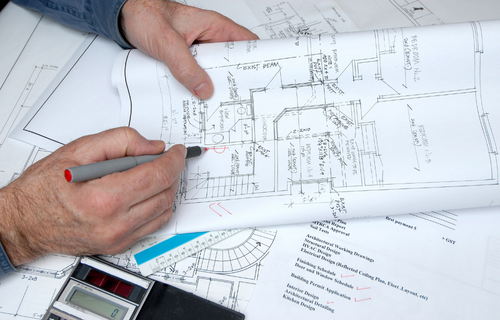 Preliminary Planning and Management Support
Osler Group strengths are analyzing and providing innovative, practical, cost-effective solutions to give clients confidence and ability to help manage the important aspects of their operations. At the very initial stages of project planning, preliminary estimates allow investors, developers and owners to check the feasibility of the project. We provide reliable and valid preliminary estimates based on the data. Our consultants help our clients analyze if the project is worth investing their money and time. Many companies operate with a small budget for staffing, which only manages the day-to-day business. It can be hard for these groups to take a few steps back and look at the bigger picture for new ideas that can add efficiency to their strategy. By partnering with our experience, we can provide that invaluable perspective that focuses on finding opportunities in your operation.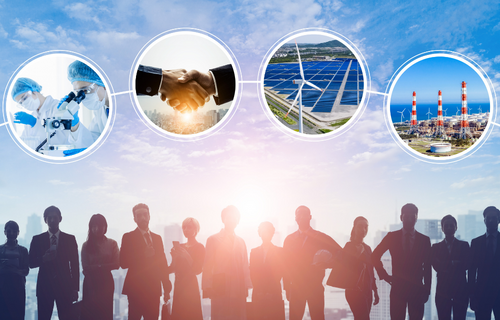 Project Development Support
Heavy Highway
Industrial, Commercial
Residential
Agribusiness
Petroleum Projects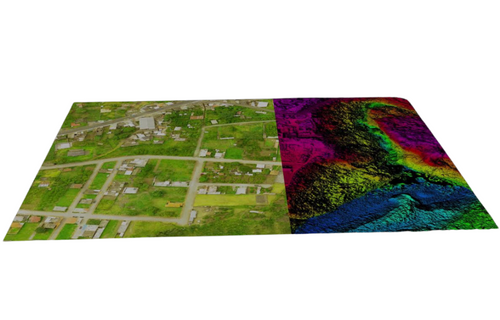 Strategic Project Planning and Modeling
Osler Group thoroughly understands that strategic planning is vital to get your projects operating at maximum capacity. Some organizations that have had success in getting their project and organization up and running may feel tempted to apply the same planning principles to their strategies. Unfortunately, construction can be an exercise of building a prototype every day. Osler Group will help your staff identify and consider the unique strategic components that your projects require so that resources are applied efficiently.